System development / construction
At Easy collect and international payment service co ltd (ECIPS) we suggest the best possible solution that meets your business needs. We have built a range of products that are used by organisations including system design / development / maintenance / infrastructure design / construction / monitoring an operation.
In addition to our standard services, we have been able to utilise our expertise to support systems such as:
Integration of legacy systems
Business optimisation
DX

We are willing to support your business!
Payment Agency
Complex overseas transfer progress is now on us!
You probably face some difficulties while making an overseas transfer such as large amount of charge, time consuming, and uncertainty of sending money.
To solve these concerns, we provide quick and sophisticated support in order to satisfy our customers.
ECIPS Business-Flow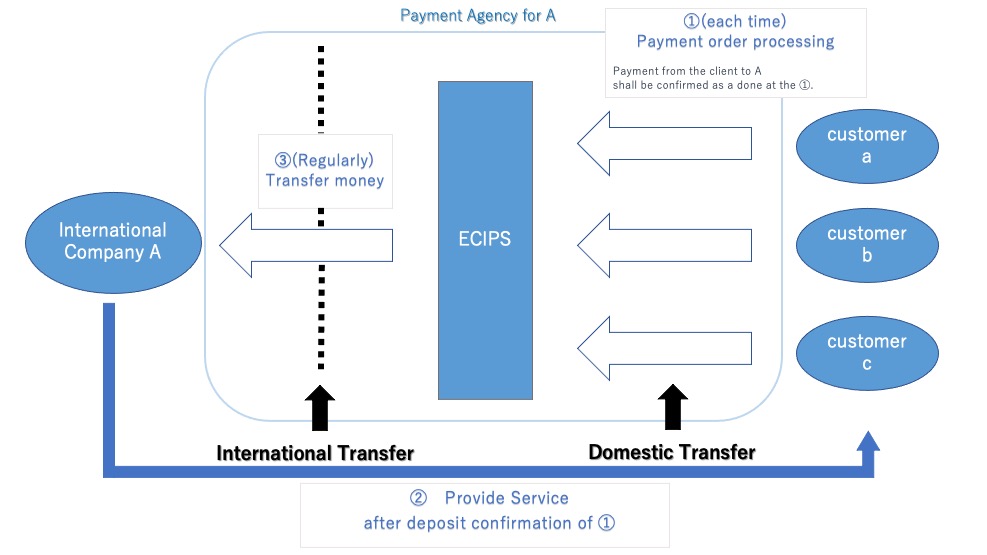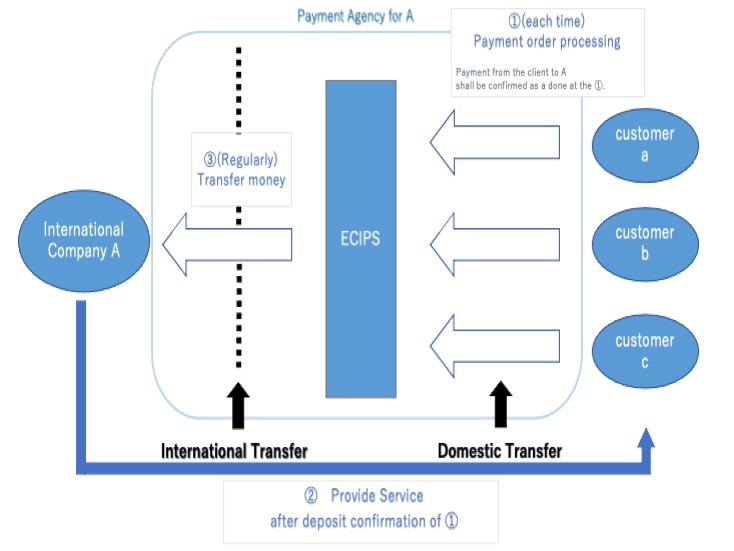 ---
Welfare support
Combination of advanced skills and welfare of disable people.
We offer complete range of healthcare services including sustainable support and individual support plans. To meet user's needs, we are willing to be with users by understanding customers' condition and wish then we set the best plan as much as we can.
Drawing on the experience from companies in Tokyo, you will be able to gain true skills.
You will be able to gain true skills through our sophisticated firm in Tokyo. Once you have got skills and abilities, there will be wide range of choices for future career. We are happy to suggest how to utilise your skills as well.
Service follow
We firstly set the best plan based on user's conditions and wish. Also we dedicate to enhancing skills and welfare support.